RAOK Lives..
Click pic to enter the light.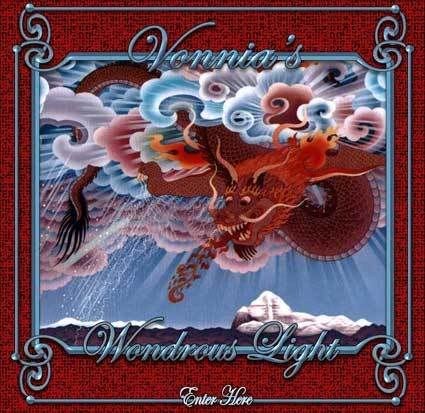 I once owned and operated a blog award program that worked on the premise of a random act of kindness. It was a pretty neat thing but it just be to be too much for me and I had to retire it after a couple of years, (medical reasons.) Occasionally now, I turn out a graphic or something, surprises for online friends.. Just out of the blue. A new effort of spreading good will around in a world that surely needs some.

This is the opening page of a website I am building for Vonnia,
a poet I know. My gift to her for no other reason than that. All I ask in return is for her to pay it forwards.. Can't beat that!

UNITY BABY!

Still Under Constructiom..